Strong, stylish and practical, with colours and finishes that will enhance any staircase. They also meet the requirements of the Disability Discrimination Act for ramped access.
The standard 40 x 8mm oval profile comes in a wide variety of matt and high gloss colours. Alternatively, there is a choice of wood grain and metallic effects.
Additional sizes of oval handrail are available to fit 30 x 8, 50 x 8 and 60 x 8 rails, in a range of popular colours.
The surface gives the handrail an attractive, robust character and a long service life as the profile is:
scratch and abrasion resistant
stain-resistant

easy to maintain

colour fast

ergonomic

shock-resistant

economical
The specifications for each of the handrail profiles can be found below.
Colours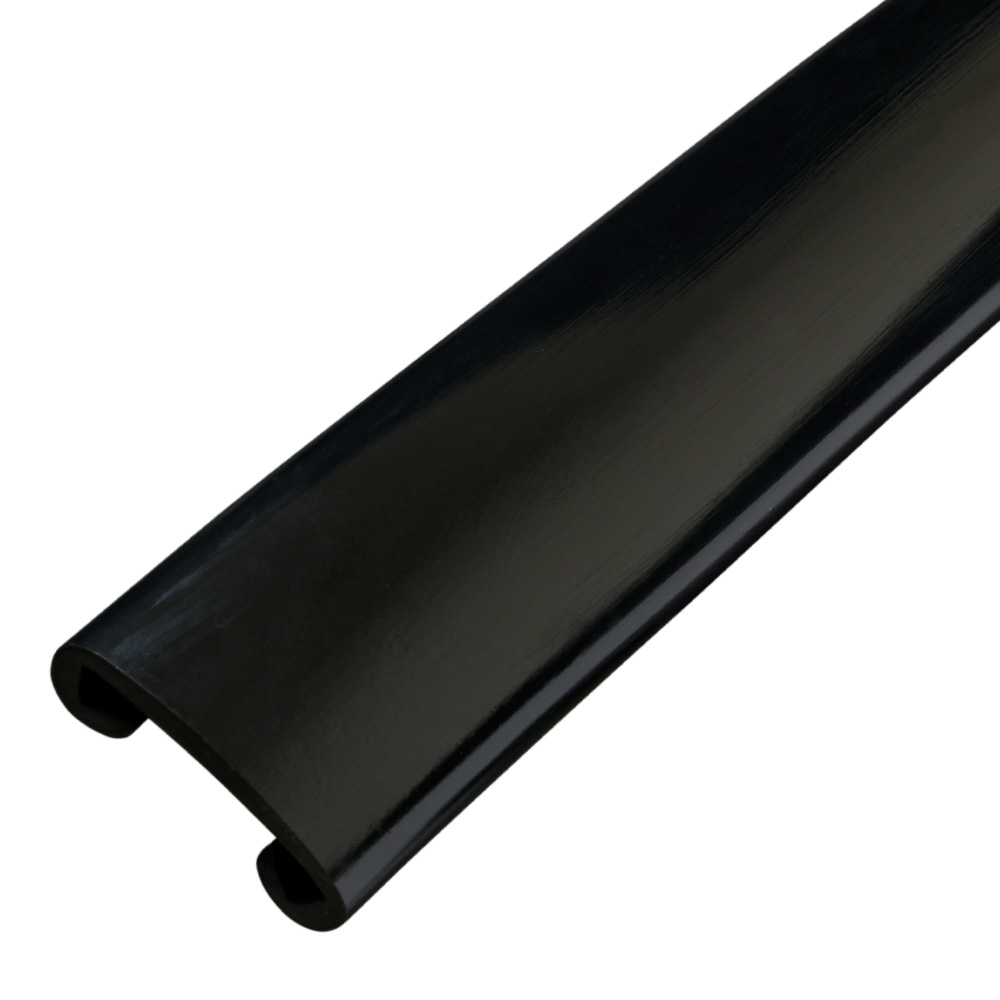 Available in sizes
30x8
40x8
50x8
60x8
40x8 Circular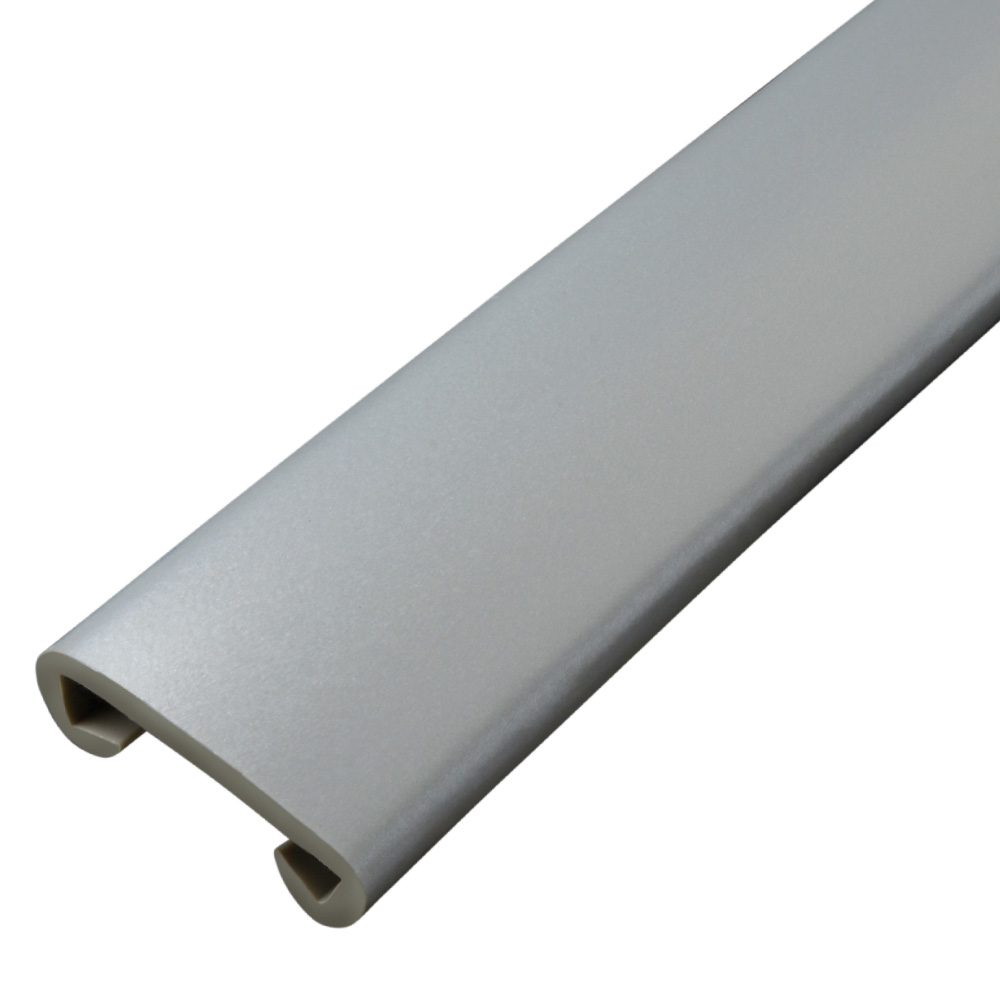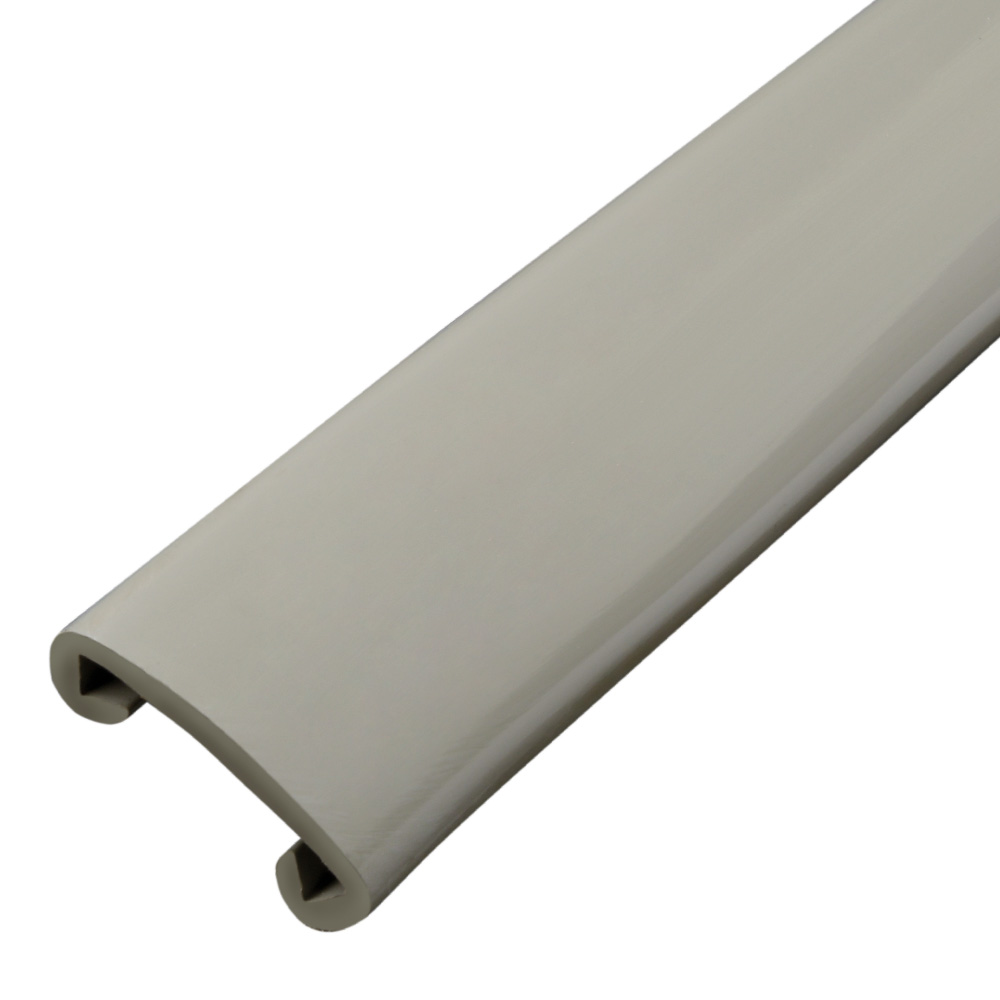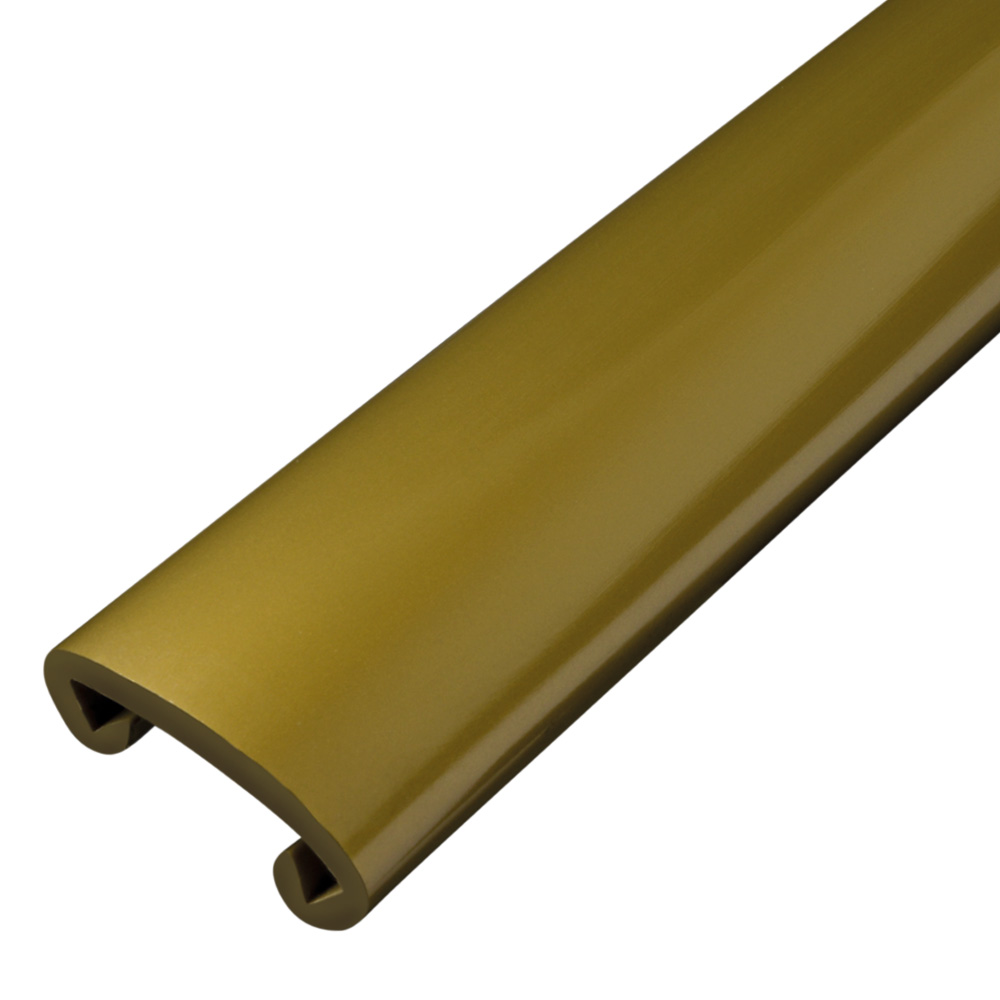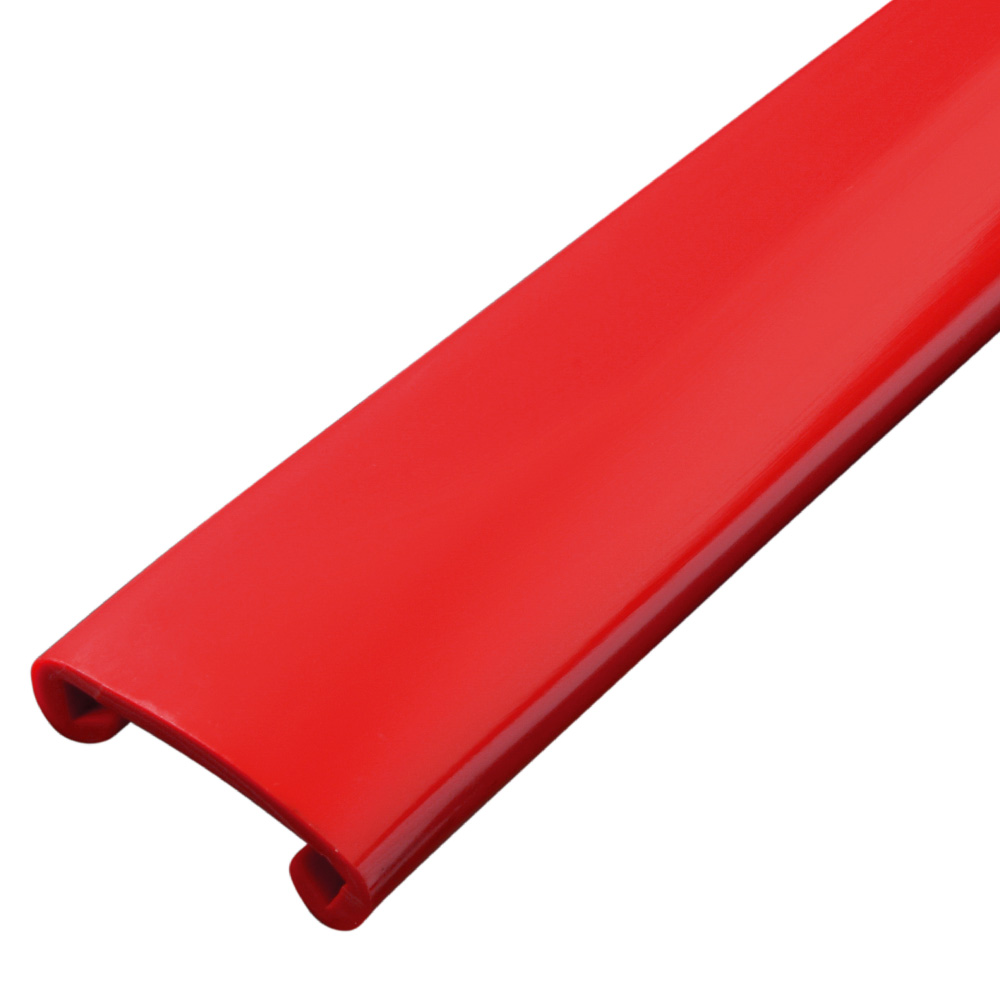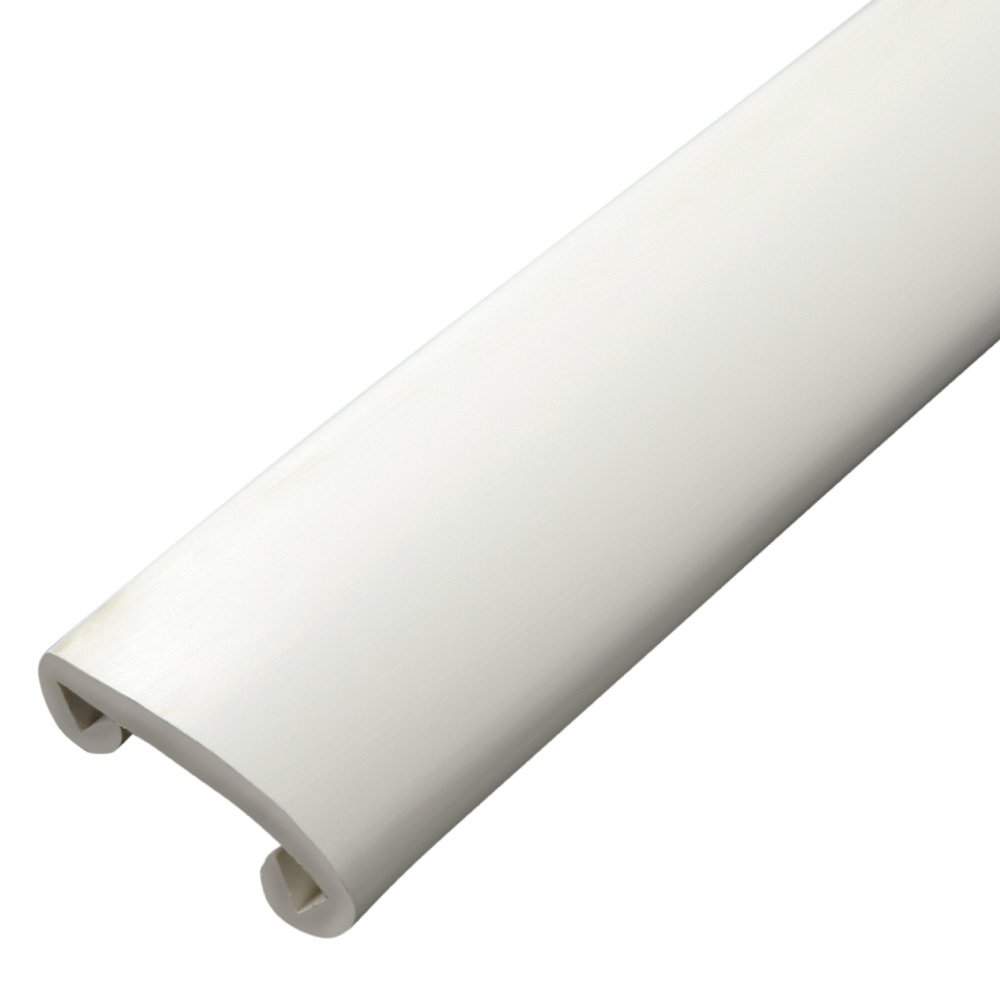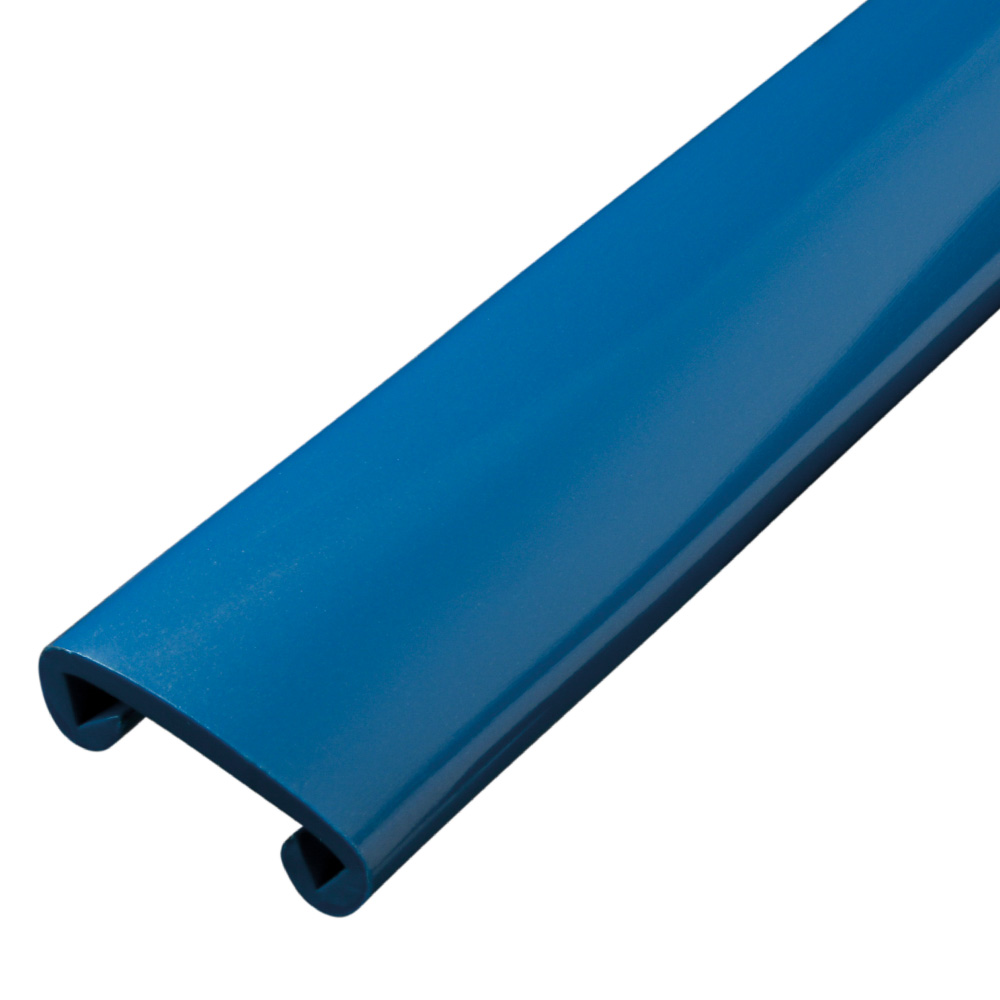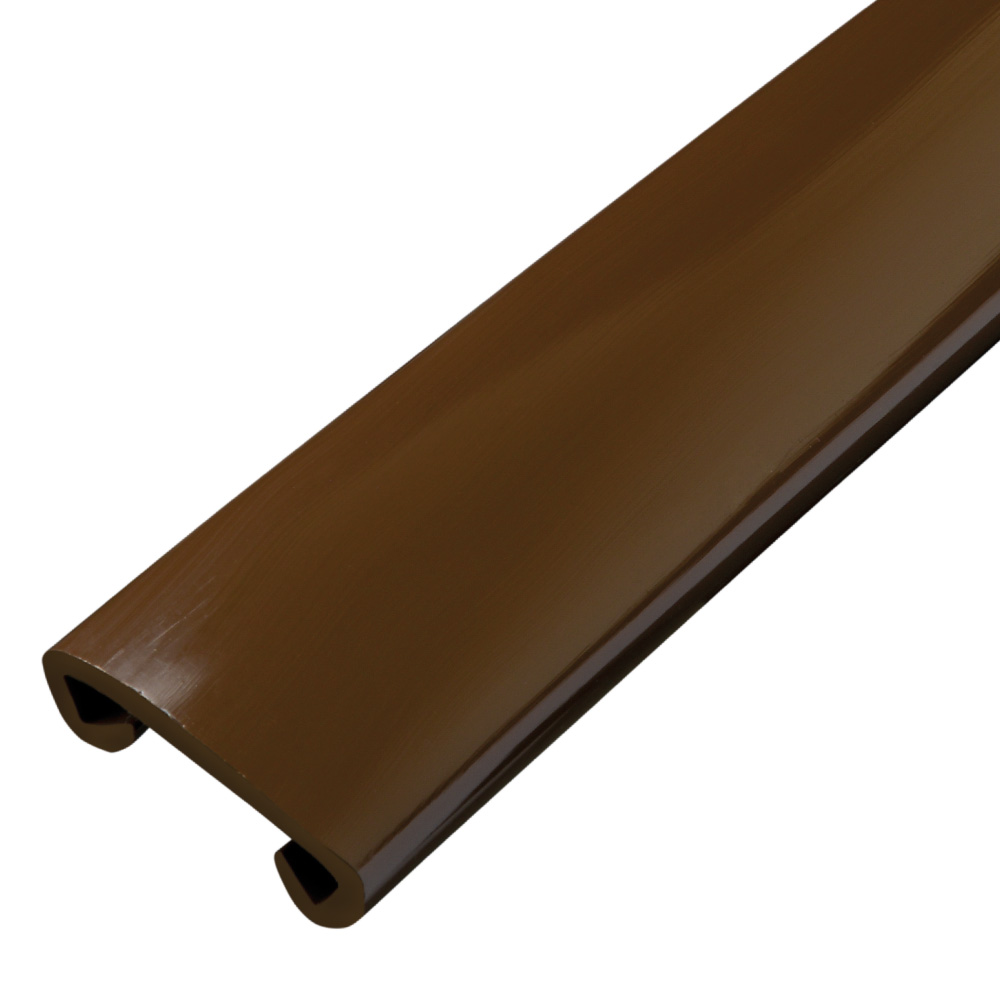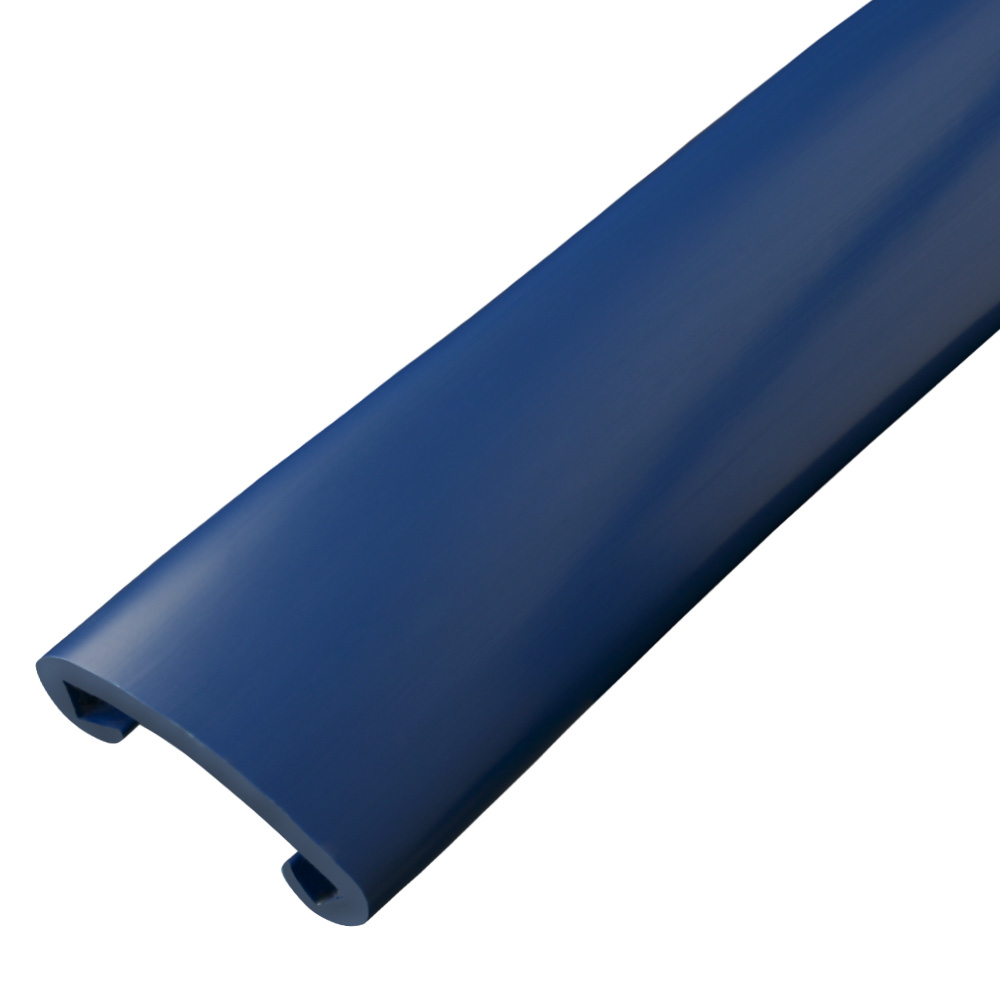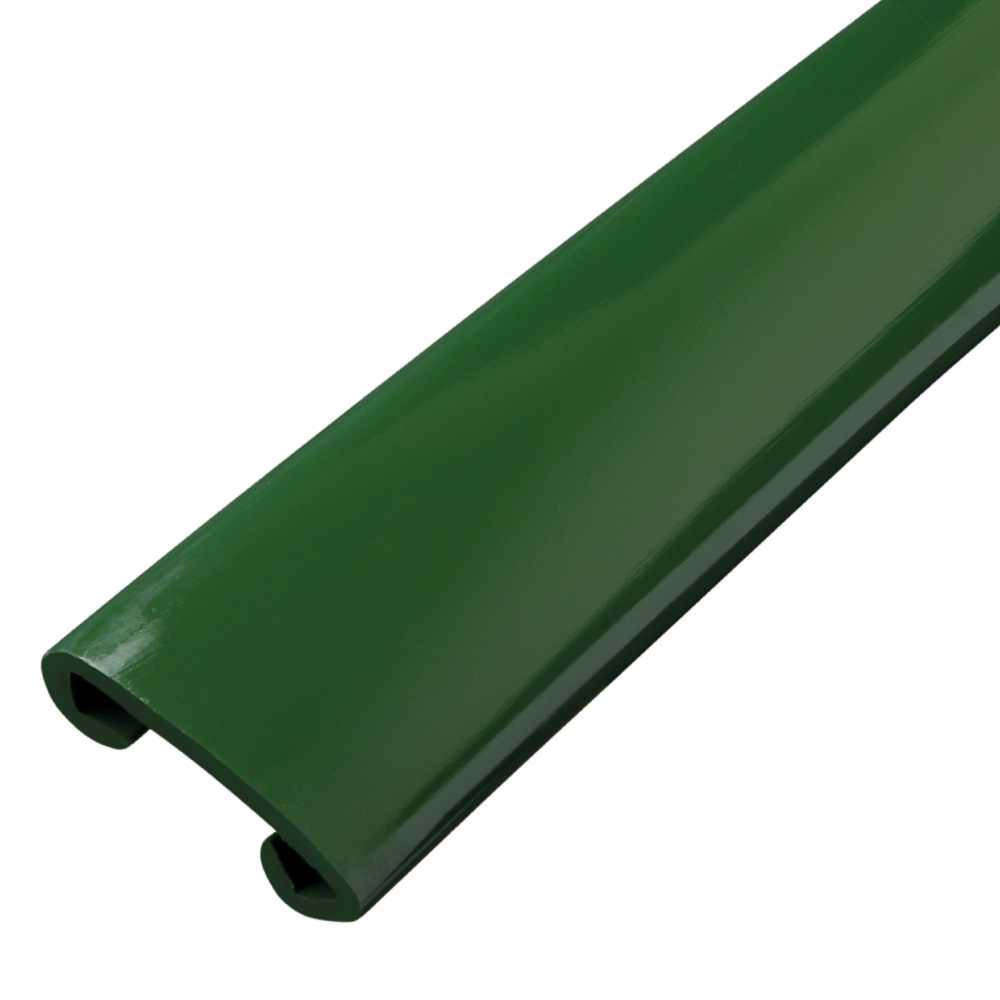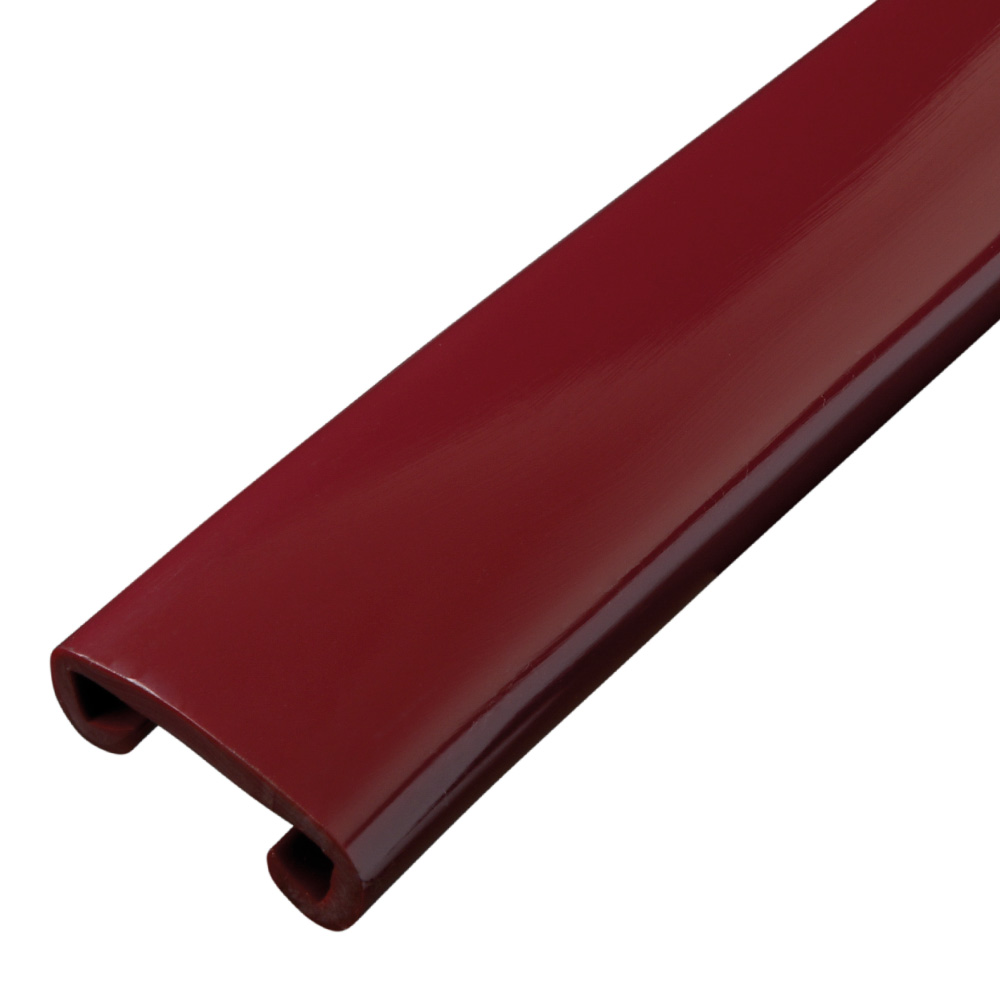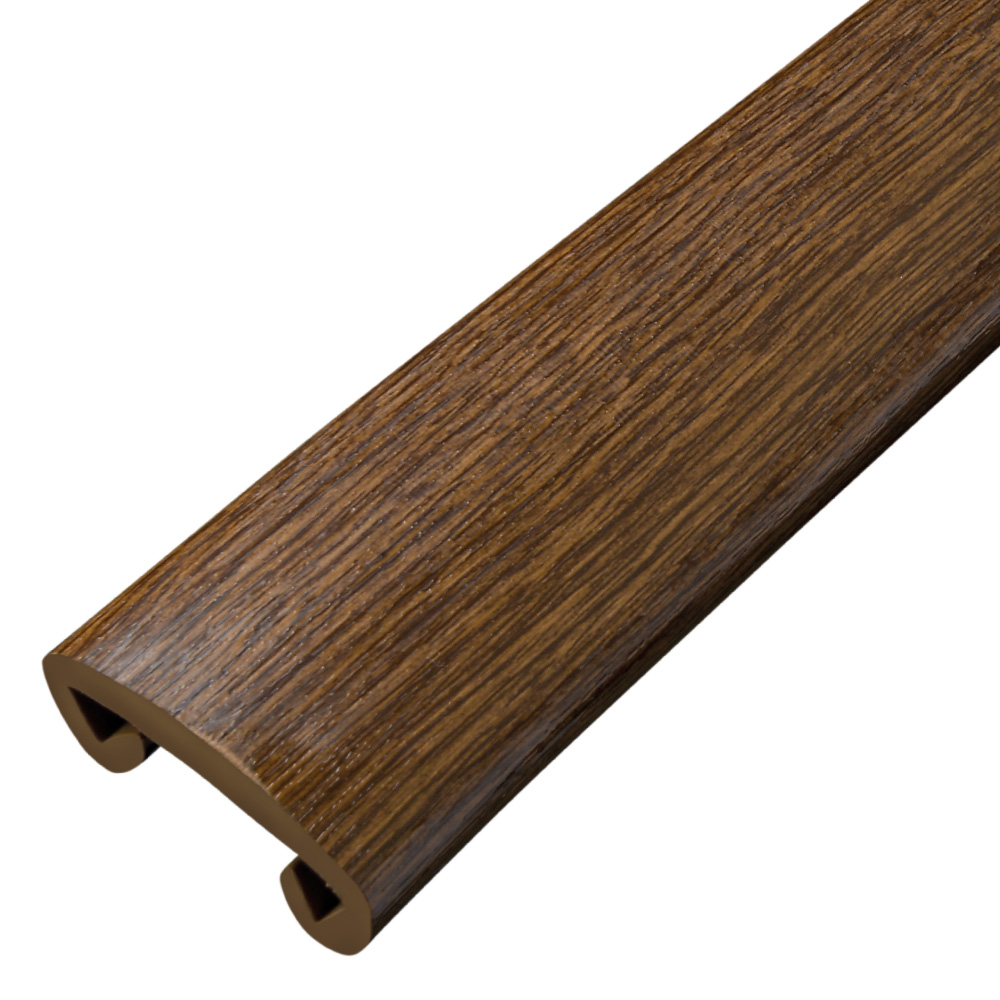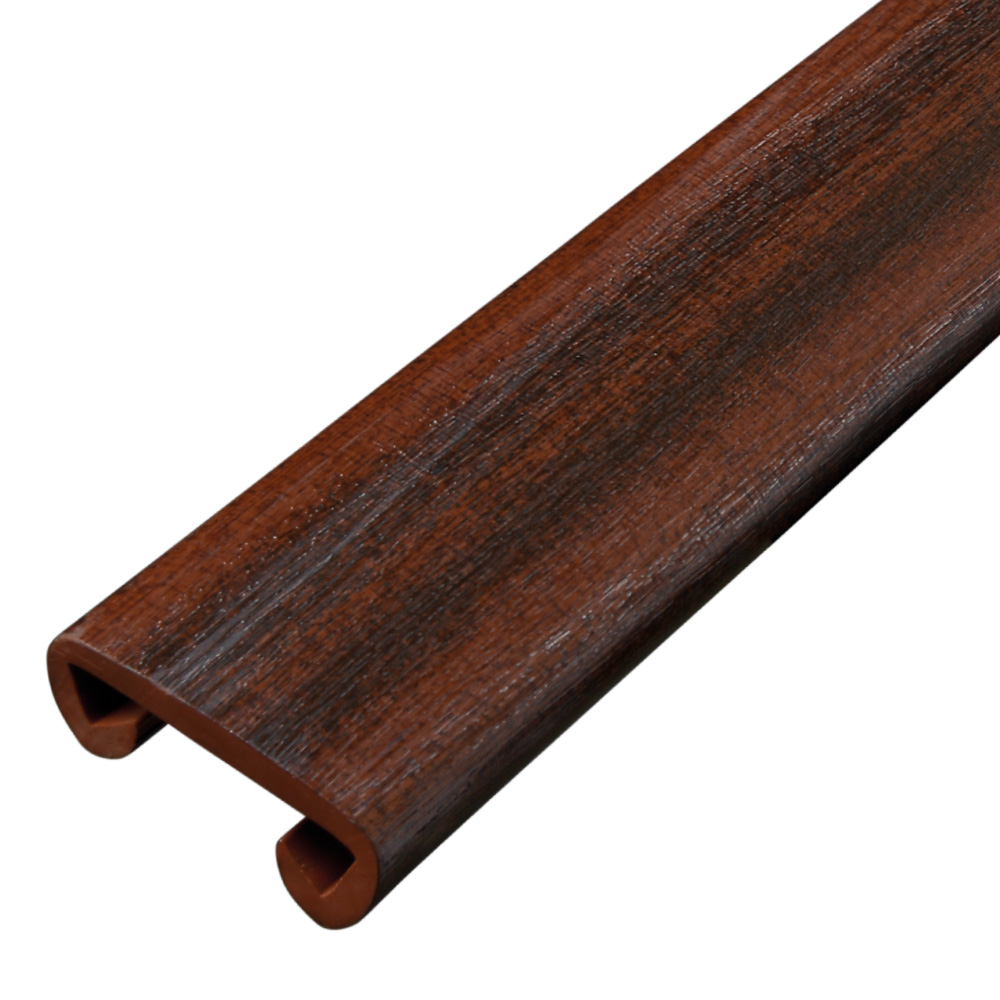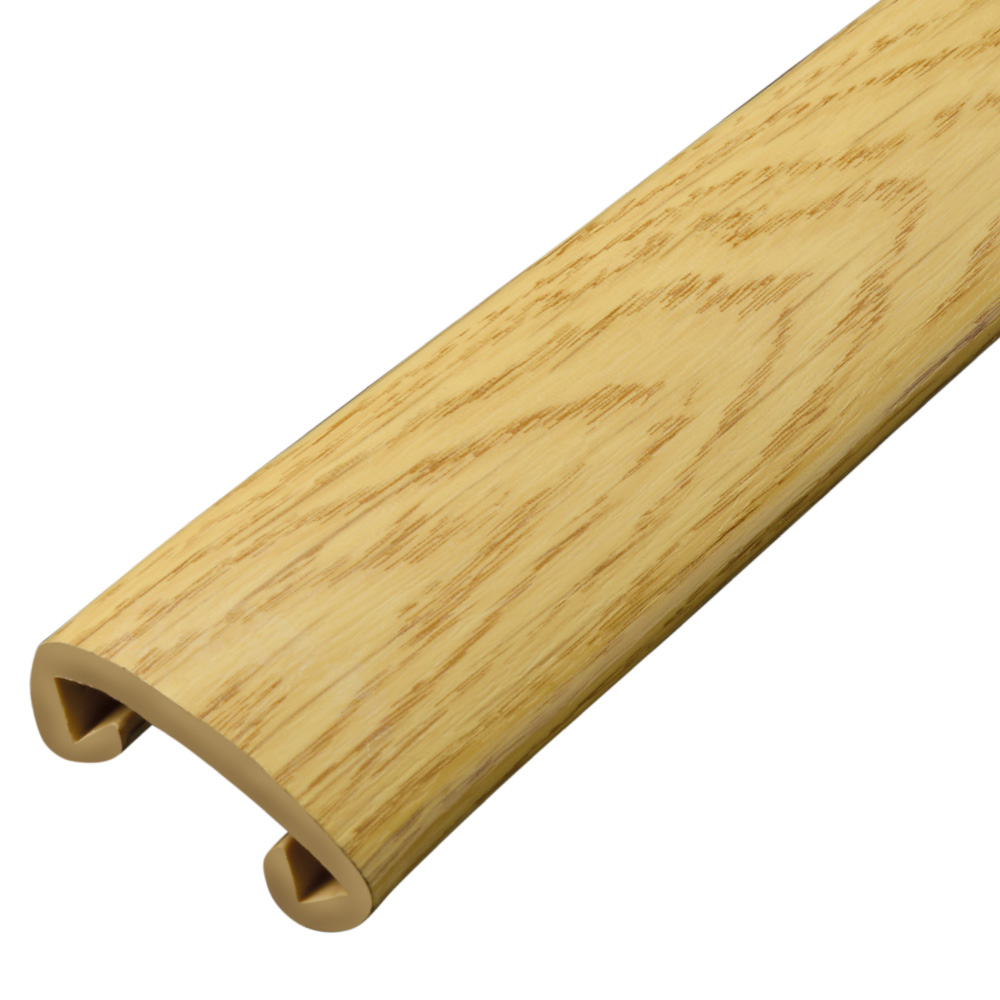 Sizes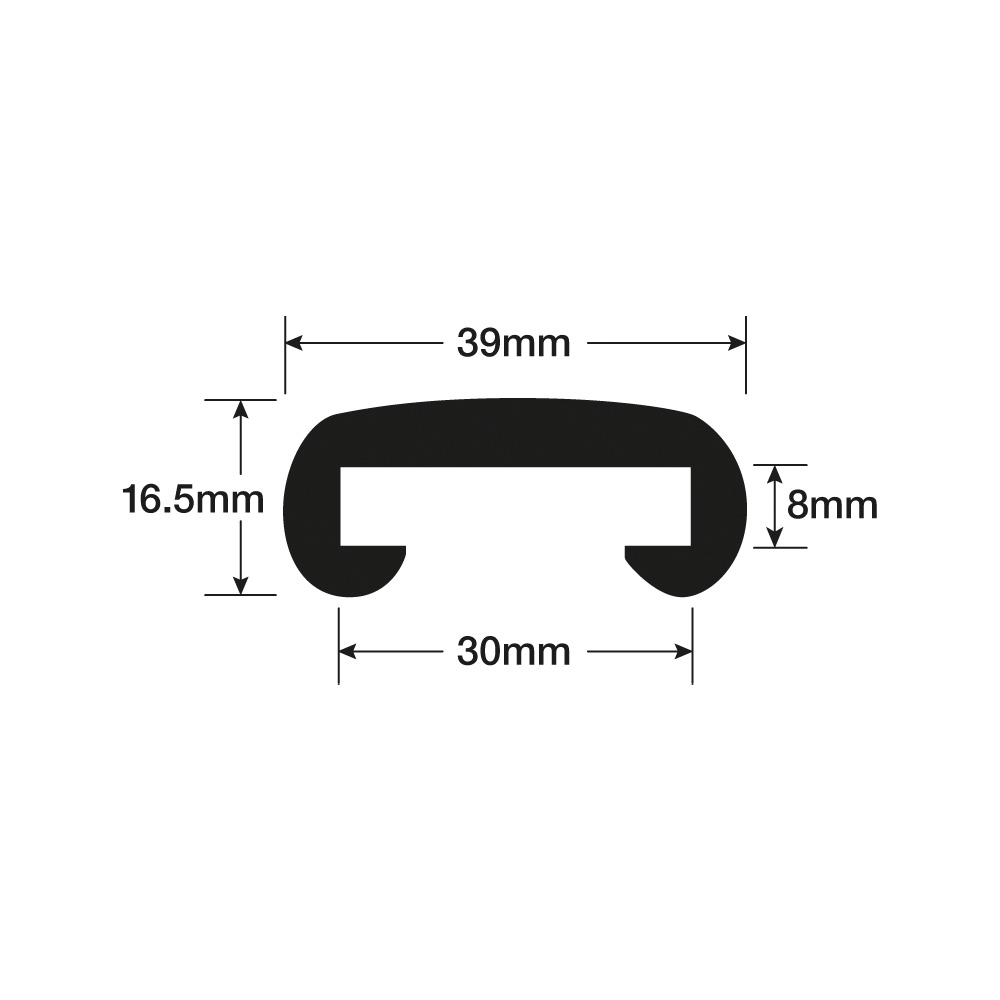 Oval to suit 30x8mm Flat Bar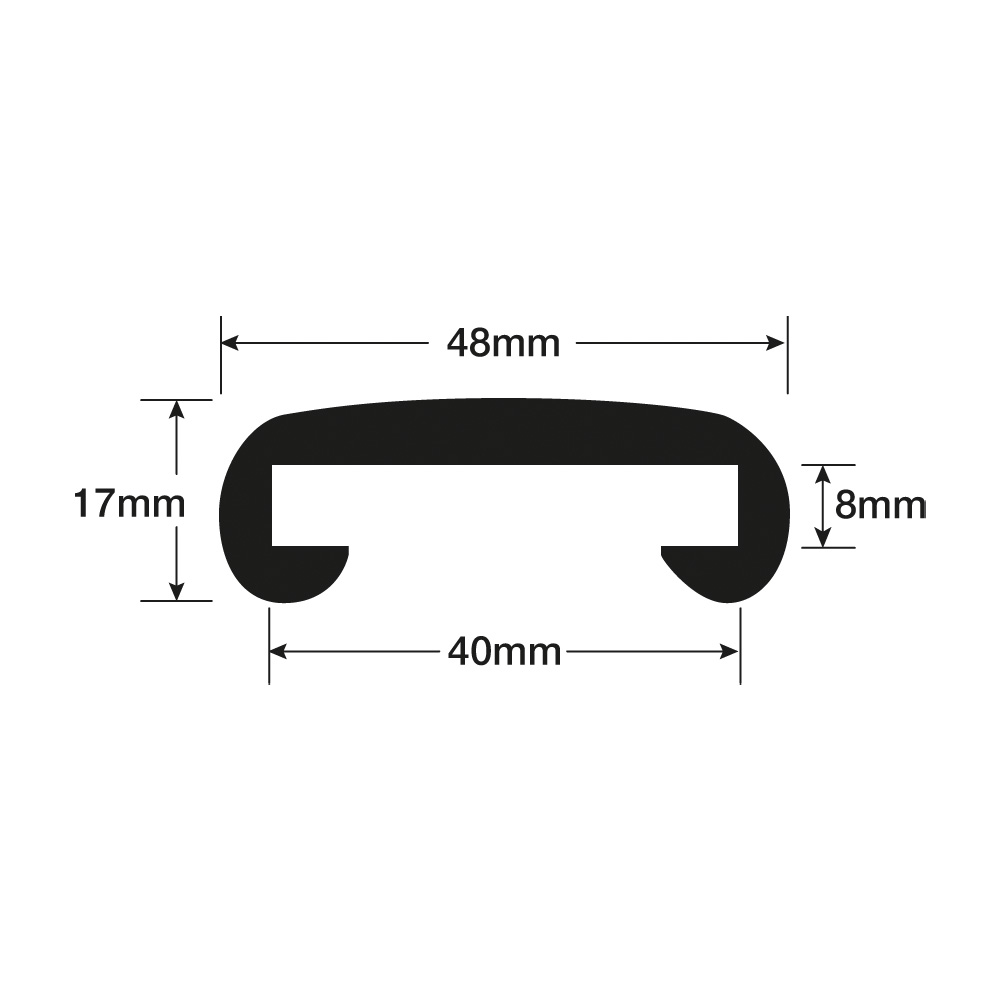 Oval to suit 40x8mm Flat Bar
By far the most popular size and available in all 14 colourways.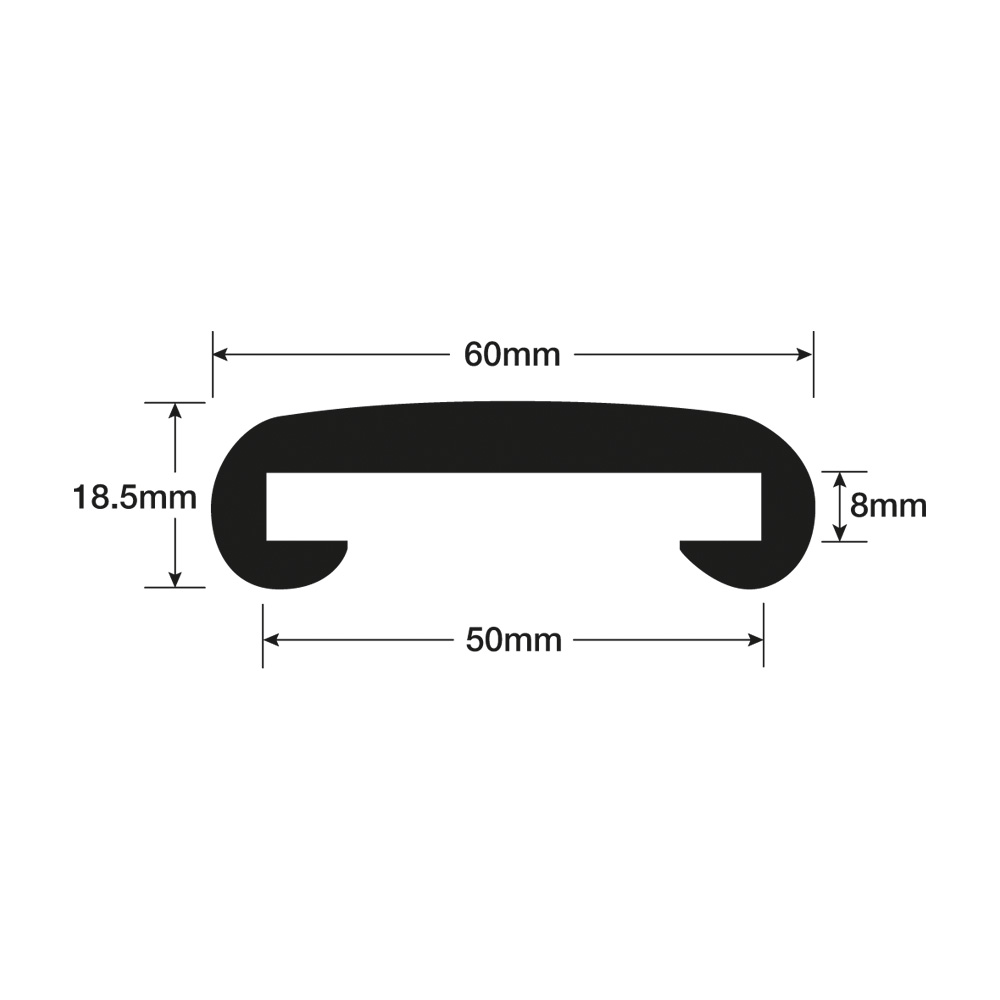 Oval to suit 50x8mm Flat Bar
Available in 11 colourways (textured styles not available)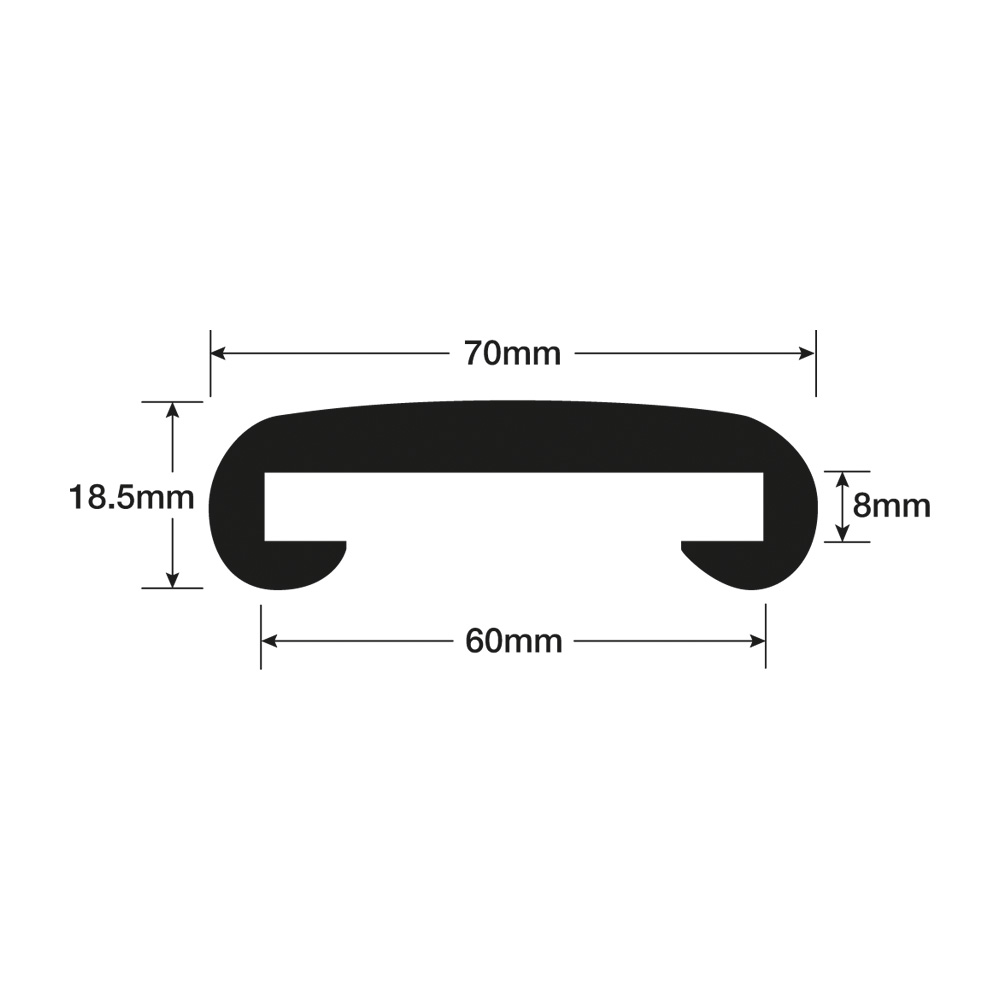 Oval to suit 60x8mm Flat Bar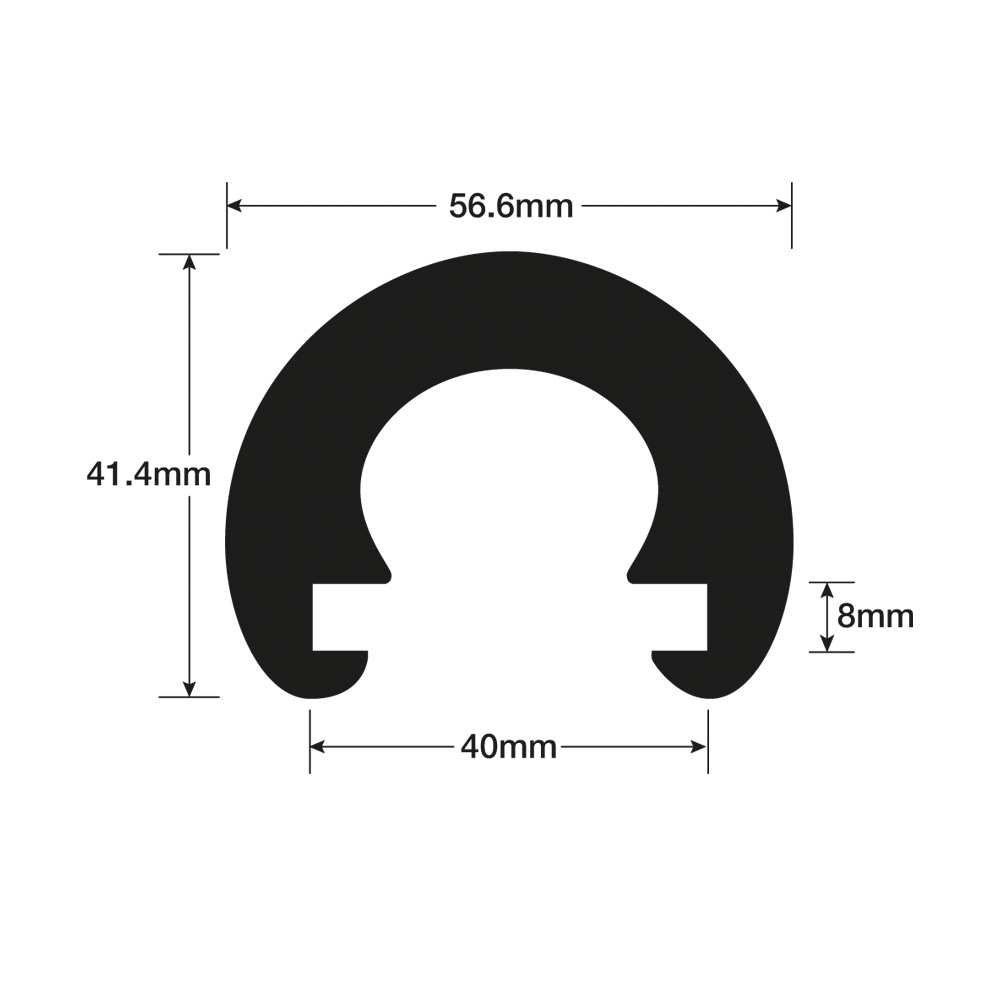 Circular to suit 40x8mm Flat Bar
Available in black only. Only suitable for sweeping radiuses and cannot be mitred. This is only recommended for installation by us.